I love bags, if I had lots of money I would buy hundreds. As it is I don't have lots of money so I tend to get one bag and use it until it falls apart.
River Island is where I usually go becuase they are reliable and fashionable but a little bit quirky but if I could I would have one or ALL of these:
The Mulberry Alexa my queen of bags
Lulu Guiness lips clutch (probably in fuschia snakeskin but if we're dreaming why not one in every colour)
Modalu Pippa again not sure exactly what colour I'd go for there are so many lush shades available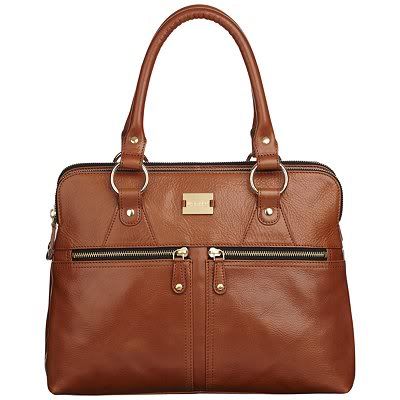 What would your dream bag be?
And while we are on the subject of things I want here is a list of more affordable wishes:
Blusher - benefit/Top - motel rocks/Dress - miss selfridge/Bag - bag that style-ebay
Its my birthday on the 24th maybe I will be lucky ;)