Hey so here is the post from my birthday weekend. To celebrate my friends, Ben and I went to Birmingham for 2 days of shopping, eating and drinking.
Nandos:
Hotel drinking: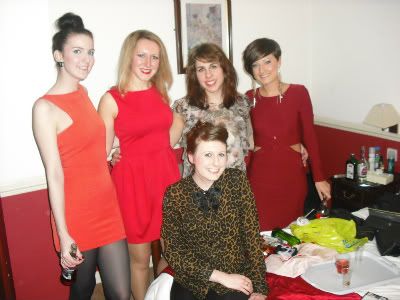 More Drinking: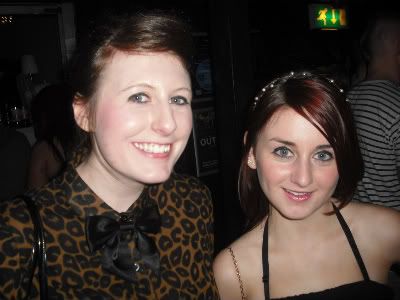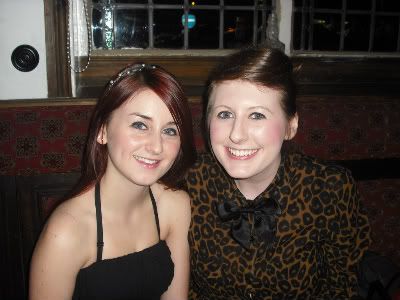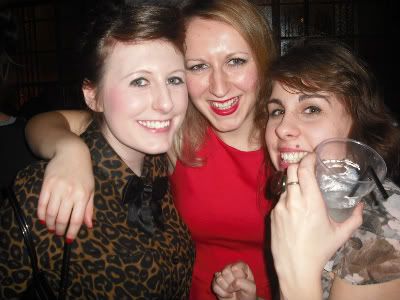 Urban Pie:
A bit worse for wear here but pie mash and mushy peas helped a lot! mmmmm.
You may have noticed I bought myself the Motel leopard shirt as well, it looks great! I added the bow brooch but it looks lovely without as well.
Hope you all had lovely weekends, its snowing here but not settling :( so I think we are in for a week of cold wet and miserable weather booo!
Emily x