Beautiful photography spread for Zoya jewellery based heavily on the Marie Antoinette movie by Sophia Copolla. I saw these on Absolutely Lady Like blog.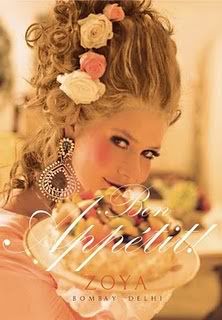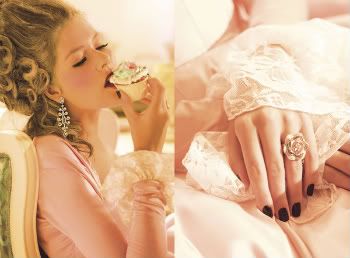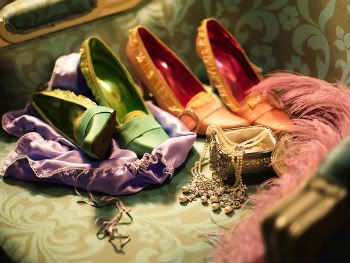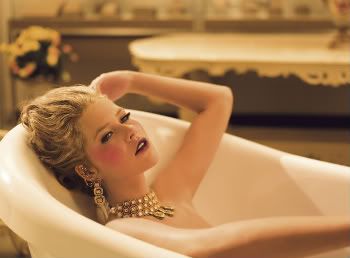 What I like:
I love the theme, I love the makeup and hair styling. The Zoya jewellery range is decadent in every way I really like the necklet and earring in the bath photo and the sparkling rose ring, it reminds me of a range we sell at work called Le Vian. (I will do a separate post on that as there is so much of the jewellery I want!)
I have some images from the film which you can see the very obvious influence it has had on this shoot.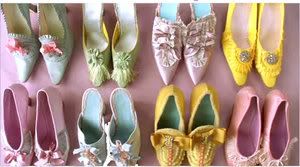 I left the photographs which were less influenced by the film out because they were more contemporary and generic, I didnt like them as much.