Tatty Devine have also embraced the flapper look. Tatty Devine make beautiful acrylic jewellery. The must have from this seasons collection is 'Pandora' I think she was modelled on Louise Brooks because of the trademark bob with fringe and of course Brooks starred in the film 'Pandora's Box' in 1929.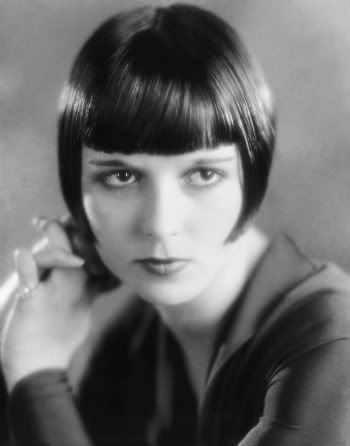 Available as a necklace or brooch in a variety of sizes this peice is a gem!
I love her long necklace :)
Don't forget to check out all the other bits on the website as well, if Pandora isn't to your taste I guarantee something else will be.
www.tattydevine.com