One thing I love about Disney, is that you can often guess the time they were made by the fashion worn by the characters in the film.
The first example would be Snow White, made in 1937 was Disney's first full length animated feature.
Snow White, while in fairytale costume has the sleek bob fashionable in the 1920s and 30s the shape of it suggests pincurls.
In Pinocchio (1940) we have the Blue Fairy, similar to the style of Snow white with a headband, the fairy's hair is slightly longer as was the fashion of 1940s.
Cinderella was released in 1950. in the beginning of the film when Cinderella is a servant to her wicked stepmother she has a curled hairstyle which is tied in a scarf. This style is reminicent of the late 1940s.
,
after her transformation for the ball, Cinderella has a curled updo with headband. Complicated updos practically define the 1940s as an era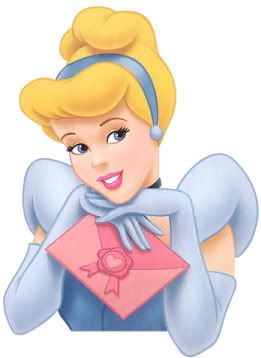 There are some exceptions to this such as in Peter Pan and Sleeping Beauty which were stories set in a specific time (Medieval and Edwardian England).
However animals are no exception! take 1977s 'The Rescuers' Miss Bianca wears a lovely fur hat similar to the pill box style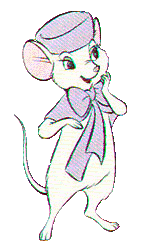 and the film's villain Madame Medusa has the style of the era down to a tee with her bright cropped hair, neon makeup and flashy earrings.
The Little Mermaid is the most obvious of all these examples. Her gorgeous red hair which I have envied since I was a toddler has the classic volume and fringe of the 1980s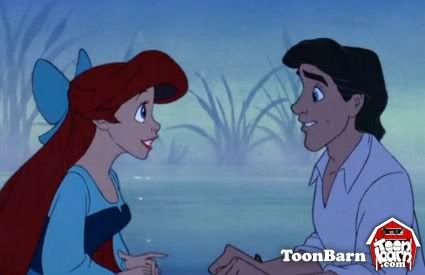 Her outfit when she gets on land is also very eighties with a sort of corseted dress and matching blue bow in her hair.
And check out that wedding dress! It screams 1980s with the puffy sleeves and (in the film) it practically moves beacuase of all the glitter.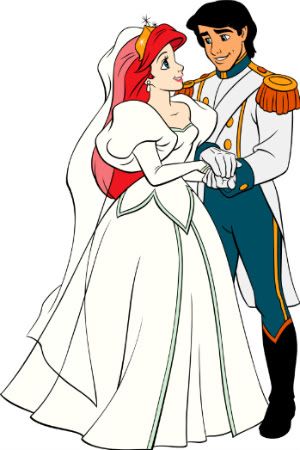 I hope this has been interesting for you. :)