I love Carole Lombard even more than Marlene Dietrich!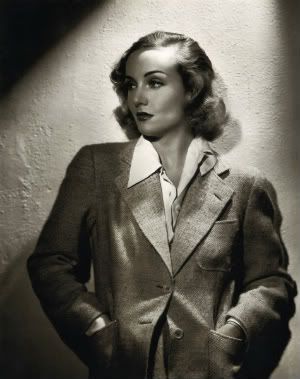 Unfortunatley they only do a few of her films on dvd. They need to release a boxset like they have with Dietrich, Doris Day, Marilyn and Audrey Hepburn.
If Jennifer Aniston can have one, Carole Lombard deserves one!
Imagine a bumper boxset of Gable and Lombard and all their films! it would be awesome!