Two days worth of outings for you here.
A visit to Castle Coch and a sunny spring day at the park.
Castle Coch was a ruin until 1871 when the 3rd Marquess of Bute the Castle's owner had it rebuilt to be used as a summer house. Keen on Medieval history the Marquess had it done in the Gothic revival style. It looks like its straight from a fairytale!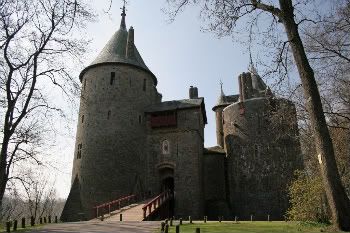 This is looking up from the round courtyard.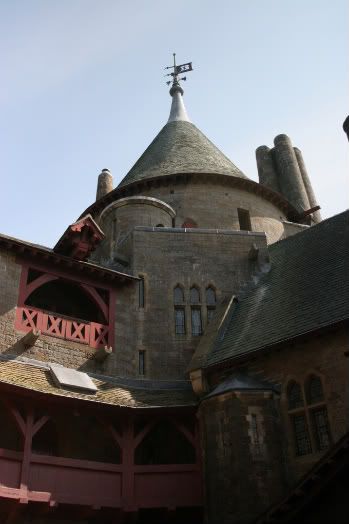 Most of the decor was tacky and looked a bit odd because it was medieval in style. However the drawing room was marvelous! It was very over the top but I liked the gilt edges and all the animals and plants painted on the walls and round the doors.
I loved this cheeky fox (my favourite animals)
The Marquess also owned Cardiff Castle and lived there most of the year, that is also refurbished in a medieval style (I havent been in there yet, but its fairly obvious from the outside)
On Saturday I went out to enjoy the sun with my boyfriend and his cousins, we went to the park.
Roath Park in Cardiff has a beautiful lake for boating on and an awesome tropical flower conservatory! Its a proper Victorian leisure park!
The botanic gardens bit was so much fun, saw some lovely plants, one was called the Swiss cheese plant (think it was because of the holes in the leaves?)
there was also a pretty koi pond with lots of fishes and terrapins.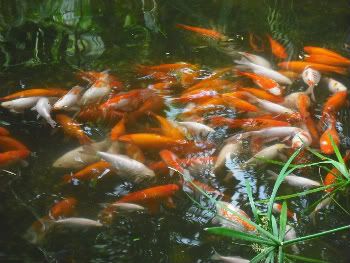 here is me, wearing that dress, again haha.