I am so glad that the Blind Lemon Vintage fair is coming to Cardiff again on 6th of this month.
Because in April, I have this to go too!
We are going for my friends Birthday, she lives nearby so me and my friends will drive down and stay the weekend and go to this event.
I really want a genuine 1940s dress, nothing elaborate just an everyday dress will be lovely. So hopefully I can pick one up at the fair.
I cannot wait to do my hair either, I dont know which style yet but Ive been gathering inspiration and where better than from:
http://bobbypinblog.blogspot.com/
Bobbypin blog is one of my favourite blogs to follow, a recent post got me looking at these
http://www.ultimatelooks.com/jonrenauwigs/turbangjr.htm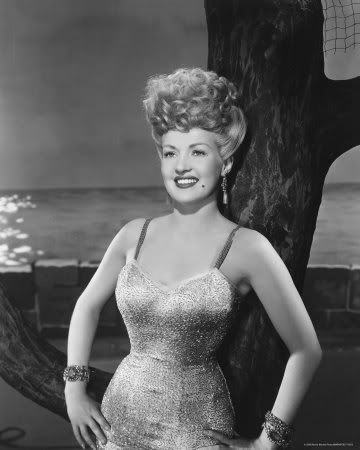 for a Betty Grable look, it is a possibility!
I could do a good Veronica Lake, but thats super glamorous.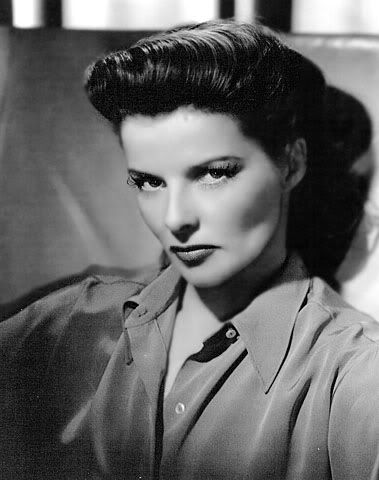 Katharine Hepburn is probably more a style I will try.
I have a lot of hair to work with as you can see! my fringe has grown out since that picture as well.All advantages for 1940s dress, unlike the 1920s theme I picked! I used about 50 hair pins that night!