Today me and Ben had a day off together wahoo! We went to Barry Island and we even had a bit of sunshine.
Mini golf, Ben won but we are both pretty bad at it
The golf clubs look tiny when ben uses them haha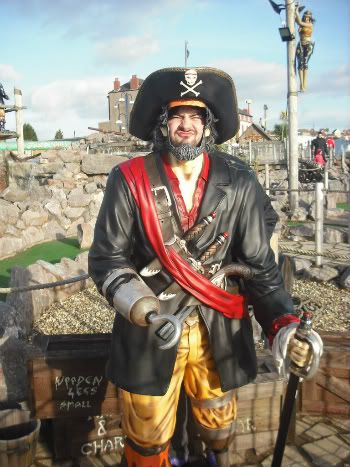 The sea!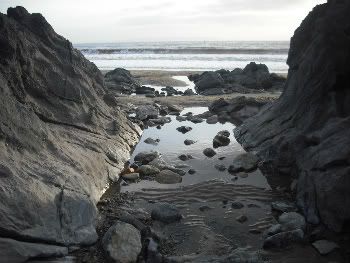 Chips yum yum!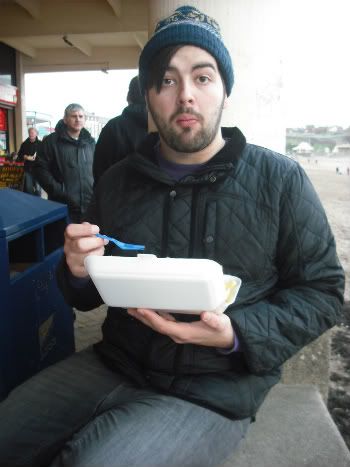 and we won these little delights at the amusement arcade im dead pleased, friends for terrance and shelby.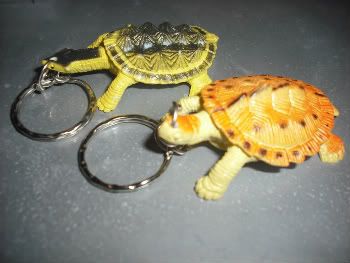 All the pictures are of ben haha! what a poser <3
I also got these through the post today! Im really into my comfys at the moment changing into pjs as soon as im out of work! I saw these in the Joe Browns catalogue a while back and I loved the pattern and colours, when I saw they had been reduced I had to get them.
hope you are enjoying your weekend!