NADOLIG LLAWEN! (welsh for merry Christmas)
Ive got out the christmas CD, I have written my christmas cards and Im really in the festive spirit. I can't wait to go home and spend the holidays with my family. I really hope we get some good snow like last year!
Me and Ben made Gingerbread men, such fun!
We got flour everywhere haha :D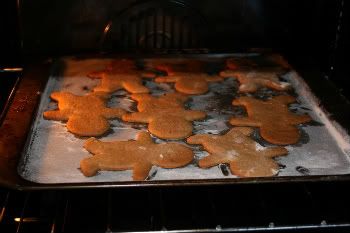 cooking in the oven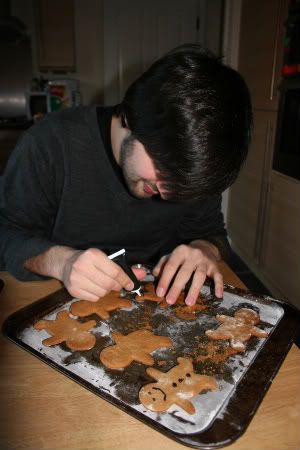 Decorating
I appologise for the rude ones, they were the creations of my highly immature boyfriend,they tasted good though!
and until I get home, this is my christmas tree: