I am having computer problems atm so I can only use the internet intermittantly.
Here are some recent photos to keep you updated on my week:
finally got a 70s style sunburst clock for the flat, I still want a proper vintage one but I saw this on sale for £10 I couldnt say no!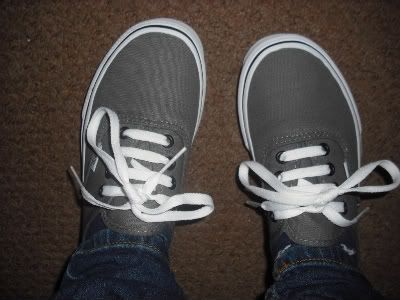 I got another pair of Vans because I wear my blue ones so much. I havent seen anyone with the grey before.
Yummy Chicken sandwich (made with my own bread!)
This weeks Graze Box, the pistachios are my favourite.
I am looking forward to breakfast tomorrow :D
I have an exciting post for next time...well I think it is exciting!
Emily x