Here is my exciting news...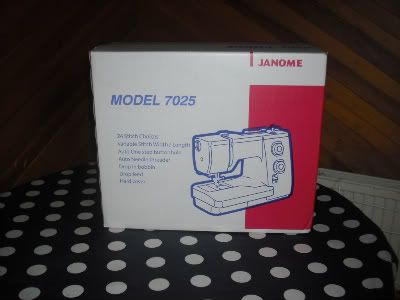 I finally got my sewing machine!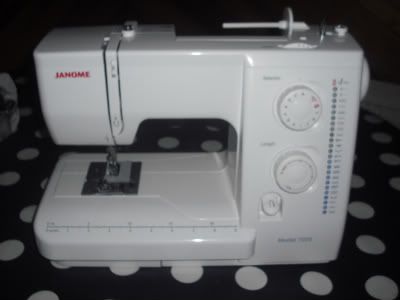 Sorry about blurred photo.
Do not expect fantastical craft tutorials or posts anytime soon as I havent really used a sewing machine since school and thats quite a while. I had a little practise yesterday I wouldn't say it all came flooding back to me because I don't think I was very good back then. I just need a really easy project to start on. I'm thinking cushion cover, I have a design in mind I just need to buy materials.
Also I was really suprised at how quiet my machine is! My mum's machine is quite old 70s probably or 80s, it weighs a tonne and is quite deafening! My lovely modern Janome is not hehe.
Emily x