I went to the Ffotogallery in Penarth again today to see an exhibition entitled 'Cockroach Diary and other stories' by Anna Fox. I enjoyed the exhibition because of the humour behind all Fox's images, being British I can relate to a lot of her subjects and it feels familiar to me.
My favourite image was from her series 'Country Girls' it reminded me of the scene in The Wizard of Oz when Dorothy falls asleep in the field of poppies.
The model in the picture is none other than Alison Goldfrapp.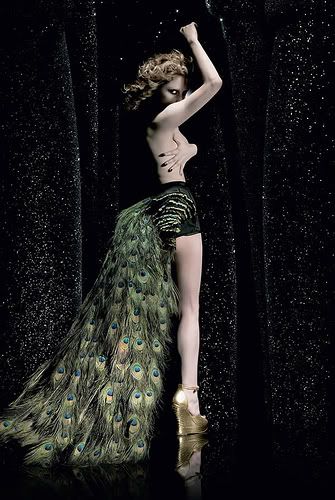 If you like the work of Martin Parr then Anna Fox should also appeal to you.
http://www.ffotogallery.org/exhibition.php?ex_id=340&p=