So you might have read the post about my newly decorated bedroom. If you did you will know I promised some photos of it finished. It still needs a few finishing touches but this is how it is now.
I wanted a bedroom fit for Marie Antoinette. I couldnt do tonnes of gold because its such a tiny room so I went for the Petit Trianon country style.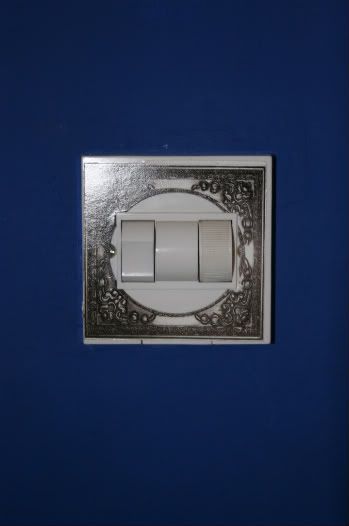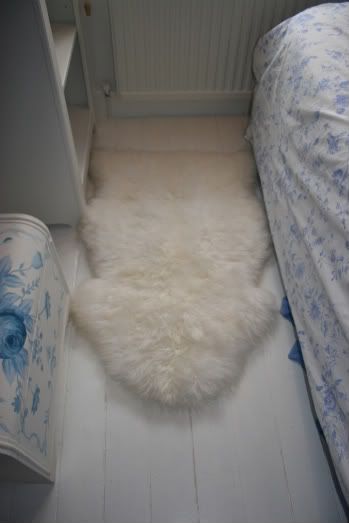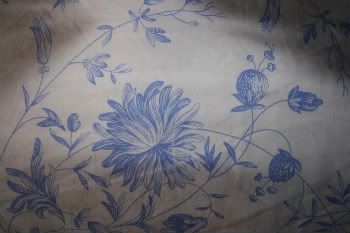 (this is my duvet cover, i love how instead of poppers there are little ties to do it up)
I definitely need some kind of headboard for my bed.
I am still looking for the perfect chandelier.
And I know there is a lot of blue and white and not much else so im trying to incorporate pale pinks and yellows into the room as well, by way of flowers and photo frames.
I dont know if anyone saw Ferne Cotton and Paris Hilton on ITV1 the other day but Paris has an amazing house! There is a lovely french style cinema room some of it is a bit over the top but thats Paris Hilton and to be fair Versailles.