Hey just a little post to show you what I have been up to recently
Recent purchases grey top and bag from New Look.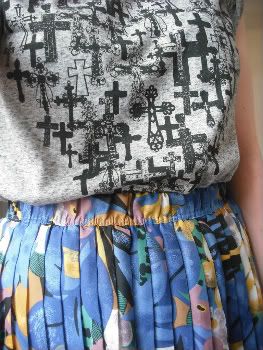 I'm definitley channelling 80s madonna and rock chick at the moment. The skirt I'm wearing is vintage.
Massive steaks for dinner
my first real nail art attempt however...I have not got a steady left hand so I only managed to paint the right hand so it had to come off! haha any tips to help me?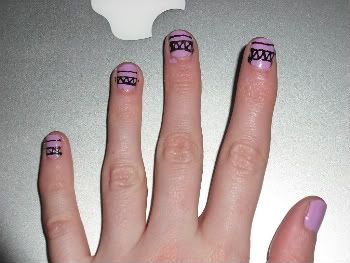 Ben eating a tiny sandwich
night on the town starting with ring of fire, classy.
Terrance just chilling being awesome.
Easter eggs hehe how cute!