Ive been to Saint Fagans (Museum of Welsh Life) again :) Its such a nice place to have a wander, enjoy the beautiful outdoors and absorb a bit of history. This time I went with my Mum, sister and cousin who were visiting for a day. The weather was a bit hit and miss but there is plenty to see indoors as well as out. Vintage signs from the shop windows.
This is so me, cheese and crackers is my favourite snack
Surely this sounded funny 100 years ago, as it does to me now?
Lovely wildlife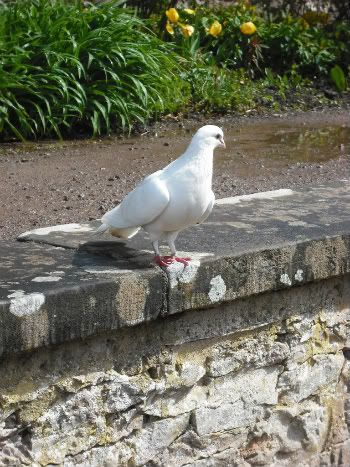 Pretty gardens
I went to Bristol this weekend so my next post will be about what I got up to there. Did you get up to anything nice this weekend? Weather was pants wasn't it?! Emily x