I love having a space of my own (with the bf of course).
We go a bit mental with buying things to fill it with, but personalising a space is what makes a rented flat a home right?
Ikea purchases: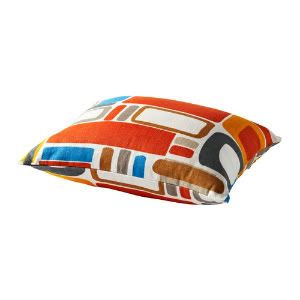 VILMIE RUTA I love the geometric retro pattern and the colours go so well in our flat.
Cheeky thrift finds:
amazing french glass and jug set with cute sailboats which I found in a charity shop in Grove they cost me like £3.50 there are 5 glasses in total but they were in the sink ha.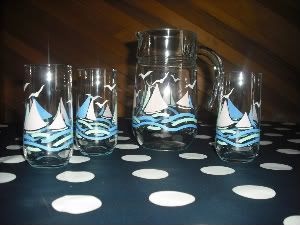 Le Crueset pans absolute bargain at £4 from a second hand yard in Wantage.(they are my fave colour as well!!)
Ive tried to match the table cloth with the kitchen tiles, its not perfect but good enough for now!
Posters:
I put these posters in the living room because the colours in each matched the room the yellows match the walls and the blues in the star wars poster matched the sofa, it ties the room together.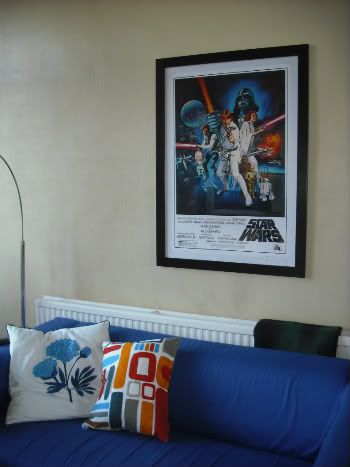 Continuing that seventies theme with Star Wars the frames are from Ikea.