So everyone on facebook has been posting they have seen the Coca Cola advert and christmas is here. (I havent had the pleasure yet, Ben bought Skyrim for the xbox so I havent been able to get near the tv since friday night!)
Im actually literally bursting seriously cannot wait to put up my christmas tree this year. I think Im so excited because its our first christmas alone together in the flat! There will be no housemates pesky (but adorable) kitten to pull over the tree!
Ben said its too soon for the decorations so Ive started stocking up so I can put it all out together. Ive also been making a few festive bits handmade christmas is the best, you saw my last post about the decoupage photoframes...
I was going to buy these from Ikea but they had sold out and I thought to myself
'don't be so lazy Emily you can make those easily'
so I sat down today and made my own mushroom :)
Mine reminds me of Disneys Fantasia hehe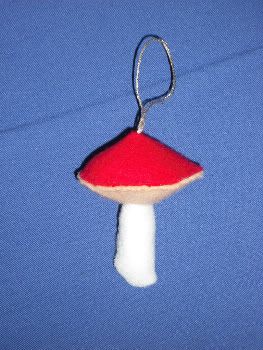 Down the road there is a little boutique with the most delicious candyland christmas display it is ADORABLE sugar mice, gingerbread houses and lollipops I bought one because it was £3 and just too good to say no!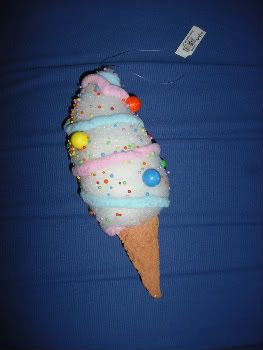 Im definitley not a matchy matchy person I want a mad eclectic tree in all colours, I like to get things that mean something to me or remind me of christmas at home. I bought a delft style bauble in Amsterdam so that will also be on my tree.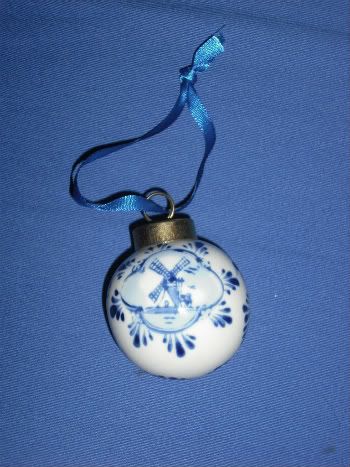 Im rambling now so I will end this post go listen to Bing Crosby, watch the tv waiting for the holidays to come and show you pictures of everything when its all out of the boxes!