Ben and I bought a fondue set in Amsterdam and last night we tried it out!
It was so delicious I cant even describe to you!
I took the recipe for 'Dutch fondue' from the Hamlyns Fondue Cookbook (1p on amazon) which is the exact same book as my mum has from the seventies, but she didnt want to part with it so I bought the same one.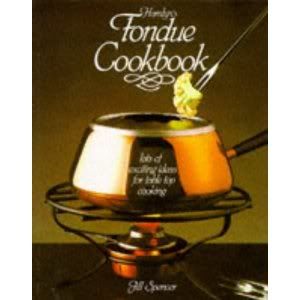 We used bake your own bread rolls and meatballs as our chosen dipping food.
The cheese was essentially white wine, gouda cheese and edam with seasoning and a bit of cornflour.
BEN even had a heinken for double the authenticity.
I am definitely going to invite my friends over and have a fondue party soon :)