This is the Tulchan cardigan I mentioned. I bought it at the Blind Lemon vintage fair last month.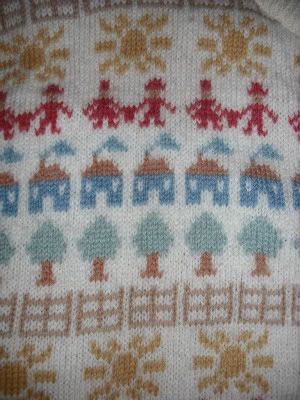 I love it, perfect for the cold weather. :)
It reminds me of the cardies my grandma used to knit me when I was little, always had a lovely pattern or applique on them, wish shehadnt given up knitting, so I could request one this year!