So I have now Graduated! I am no longer a university student I have Bachelors degree in Photographic art and it feels good! I moved from Newport a few miles west to Cardiff the Welsh capital. Big changes, you can forgive me for not posting for about 6 months.
To finish the end of university on a high we had a book launch for the book me and the other students on my course published.
It was held in the Chapter Gallery Cradiff and this is what the finished book looked like.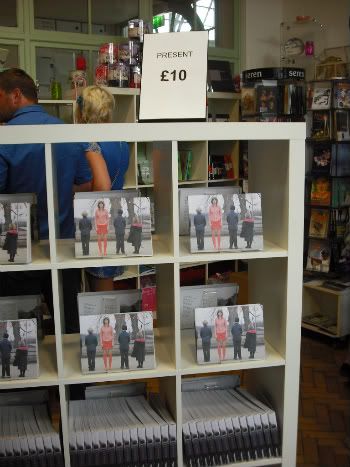 I said Id post a few things. Its snowing for the second time this week and Im officially in the festive spirit! I would love nothing more than a white christmas.
Firstly, it looks like I wont be having a tree this year as my housemates new kitten keeps climbing it and knocking the decorations off :(
Elwood is super cute though so I cant stay mad for long!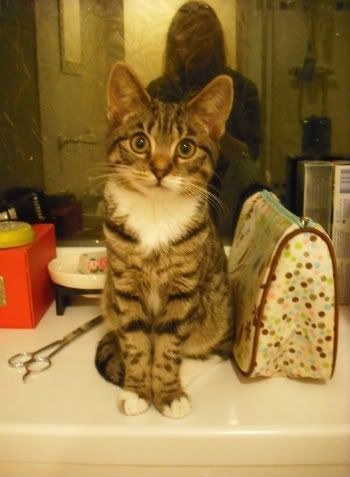 I have been obsessing over the moomins recently, I love the idea of winter in moominland I want that much snow to fall in Cardiff! So I made felt moomins for the bookcase in the flat.
Ive started on Little My and Snufkin but making their clothes is putting me off finishing them! I did see these crochet versions of Snufkin in the Chapter gallery in Cardiff where we held the book launch, I might buy one of those and sit him on the bookshelf instead of making him...or is that cheating?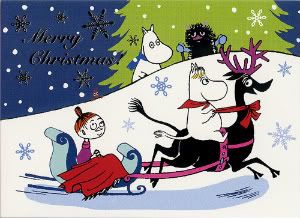 Thats it for now, I'll be back with more christmas craft and news including my purchases from the Blind Lemon vintage fair :)