My third and final May Ball.
This years theme was Paris, entertainment:
Fairground
French band
French Street performers
caricaturists
Feeder
Lethal Bizzle
Hadouken
Ben wore this piano tie and black braces! maybe I am turning him vintage after all?!
Was a great night, We had our picture drawn for free! The artists were so good it made me jealous of their talent! I need to start drawing again!
I had my bump it in and did some 1960s style makeup to match so hopefully you will be able to see it in these photos.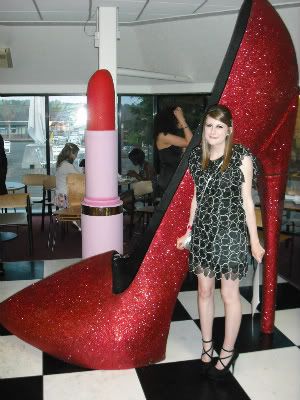 Feeder were incredible, it really took me back a few years! I'd never seen them live before last night. Made me feel 14 again! :)
Sadly I didn't get close enough to take a decent picture so here is a googled one!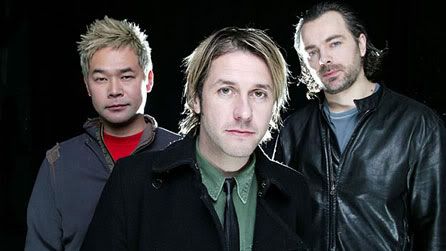 My eyelashes were huge, too big really I will get some smaller next time, same goes for the shoes!