I finish uni forever next week! Scary and exciting times! I'm actually really looking forward to joining the real world.
I have a graduate exhibition at the end of the month where I will exhibit my final piece of work. I am having 9 A4 images mounted onto dibond and fixed to the wall.
I also want business cards made, I can't decide which image to choose for my cards though! I could do a pack with some of each image but some look better than others.
Here are the examples I have with the phtographs I have chosen for the cards, I just need to narrow it down to one! Maybe you could help me choose which?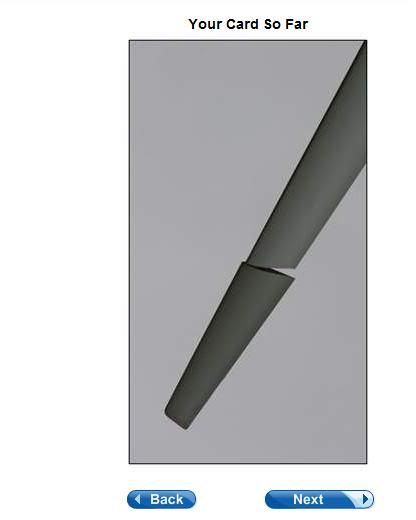 My contact details will probably go on the back.
thanks :)