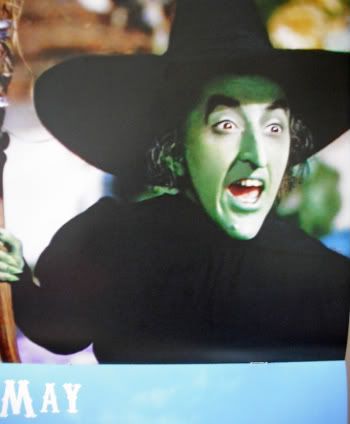 So this morining I got up early, ready to get a lot of things done, only to remember its a bank holiday so,
Job 1. go to the bank: impossible.
Job 2. get prints sorted for final printing: printers is closed, also impossible!
Job 3. Re-write artist statment and email to tutors: can still be done.
So tomorrow will be a busy day!
Instead of curling back up in bed I decided to make the most of this lovely Bank holiday, so I baked a cake. (before 10.30 in the morning!)
I call this the Jackson Pollock Traybake.
I just use a standard fairy cake recipe but put it in a baking dish instead of seperate cake cases.
I used melted milk chocolate for the topping and just flicked it at the cake! fun :P
If I had a fully stocked cupboard I normally use both milk and white chocolate to create a marble effect, you can also do this with the cake mixture, spliting it before adding to the tray and adding coco powder to one lot of cake mixture then swirling and layering the different coloured cake in the tin.
So after I have had another go at my artist statment, I am going to curl up with a good classic film.
I found this awesome channel on youtube, where someone lovely has been posting classic films.
http://www.youtube.com/user/classicscreengems
enjoy! :)
check it out!