Me and my friends dont see each other nearly enough now uni is over and we all have real jobs and grown up responsibilities. So we meet up for evenings to catch up on goss and eat delicious food made by our own fair hands.
Curry night at my old flat
Bethan made samosas from scratch!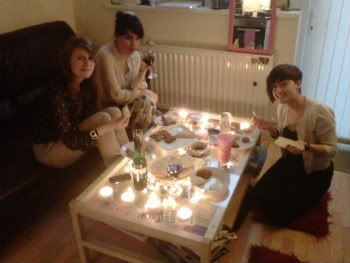 Soup, chicken with dauphinois and cheesecake evening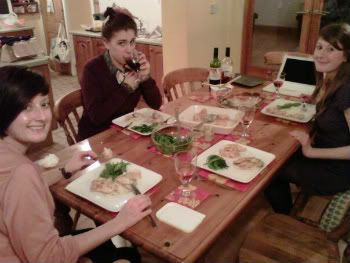 there is always much wine to be consumed also :)