At work we held a Le Vian event, I have posted about the jewellery before. If I loved it before I certainly love it more than ever now!
We had 500 pieces brought over from the USA to display and sell and I got to wear some of it!
This was my favourite by far, which suprised me as I am not one for snakes or big statement jewellery!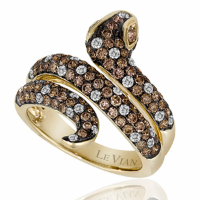 I also wore this necklace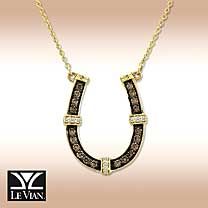 Both pieces are 14ct gold with chocolate diamonds. yum yum!