I havent blogged properly in ages I think Ive forgotten how!!
Also swapping from pc to mac has me a bit lost as well, I can't seem to get the hang of the tiny differences :/
Mostly I have been working but here are highlights of the last few weeks: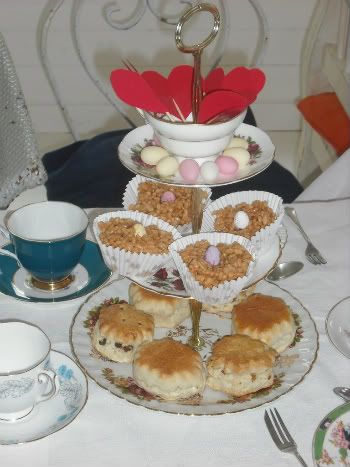 My friend Vinnie's Alice in wonderland birthday teaparty
Visiting the Cotswolds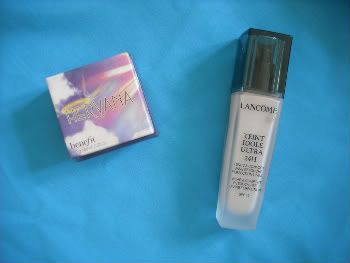 My newest beauty purchases (Benefit blusher Hervana smells delicious!!)
I will do a slightly more detailed post about the Wonderland party as I made my costume using my sewing machine and there are some pretty photos.
Any post ideas you want to see from me?
Emily x