Today I have been catching up with my favourite blog:
http://www.mypapercrane.com/blog/?cat=9
the best craft and kitsch blog ever. Tonnes of great ideas, lovely photos and yummy food!
I also have an amazon gift voucher and I can't decide which of the amazing books from my wishlist I should buy!
here is a selection: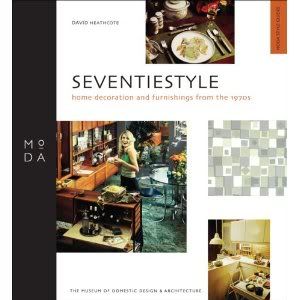 Does anyone have any of these books to recommend?
The Seventies style book got a really good review and said it has lovely pictures which is always great. But I do love a craft book, I'm leaning towards 'Playing with books' it looks incredible, reminds me of the work of Brian Dettmer.
(page from the book)
(a book autopsy by Brian Dettmer)
I know the AranziAronzo Fun Dolls is a good book becuase I bought it for a friend. The last thing I really need is more books on making felt animals.....however I freakin LOVE them!
Speaking of craft, I made this for my mum so she doesnt miss Gerty (see previous post) too much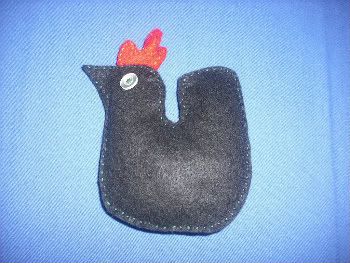 cluck cluck.