testing out the oven in my new pad.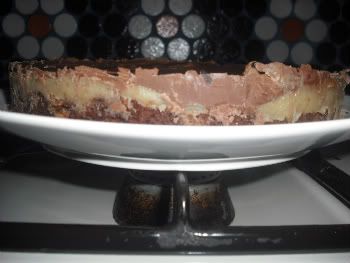 the shortbread turned out great, doesnt half give you a sugar rush though, had to invite friends over to help us eat it!
I did find a celery and onion pot on ebay, and here they are in my new kitchen!
I also got this amazing coffeepot in a local charity shop, its made by sadler and cost me a resonable £5.