I spent this lovely sunshiny day shopping. I had a little splurge in the bargain store round the corner to top up my craft box.
I bought some white cards and envelopes for card making.
PVA - an essential, I use so much of it! I use it for all my decoupage projects.
The crazy birds! They clip onto things, I wanted some over christmas for my tree but the ones in Paperchase were really expensive! So when I saw these I had to get them. I want do something more creative with them. Any ideas?
A recent online purchase were these jelly lenses for your camera phone or digital camera.
A Beautiful Mess
did a post on them and I just had to get some of my own!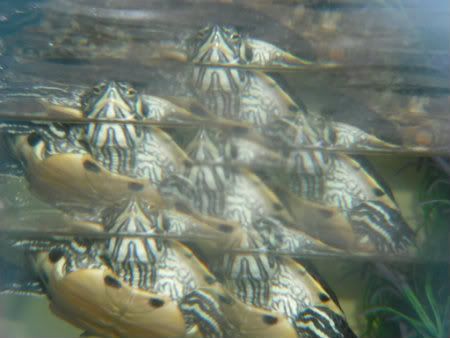 I can't wait to take them out into the park later!