I made Chapatis for the first time ever last night.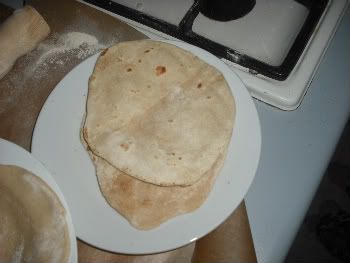 They arent difficult but they taste great!
Ben took a sneaky photo of me in my pjs while I was cooking, I dont make much effort when Im staying at home as you can see, also had most of my hair cut off only reaches my shoulders now!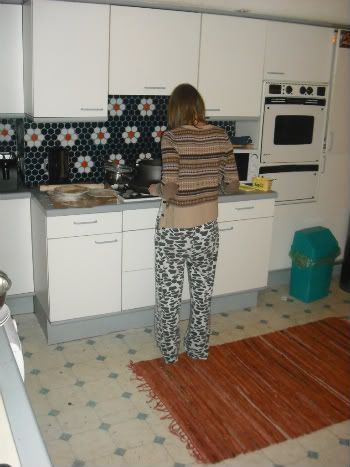 do you like my mental kitchen?