Hey long time no blog!
Ive been really busy recently and havent had much spare time to blog at all.
I spent jubilee weekend in Cirencester visiting Ben's family.
I also visited mine in the Midlands for a few days. We did a spot of shopping at Solihull's Touchwood centre. Its one of my favourite places to shop because it has lots of stores I don't get to go in often like French Connection. It isn't too big either, sometimes I walk into Topshop in Cardiff and walk straight back out because there is simply too much to look at. Im a bit of a weird shopper I need to know what I am buying before I go somewhere (or at least have a solid idea in my head) I don't like browsing for hours and hours. This sums me up in general I am impatient!!
I didn't get anything too exciting as money is sparse this month but I bought some exercise gear because I'm joining the gym, I am determined for me and Ben to get fit and healthy :)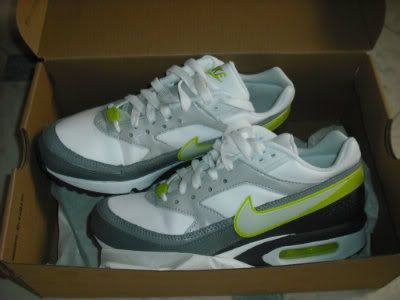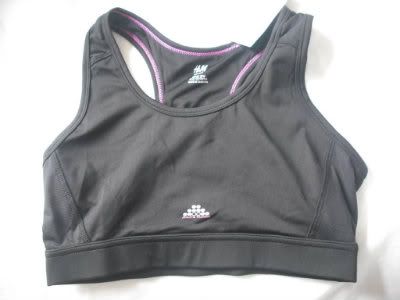 Trainers £37 Sports Direct, Sports bra £12.99 H&M.
This fitness regime had to wait though as I spent the end of last week eating out with family and friends. We went to Pomeroys in Kenilworth a new bar and restaurant and enjoyed some amazing food (beautifully presented as well) and some delicious cocktails.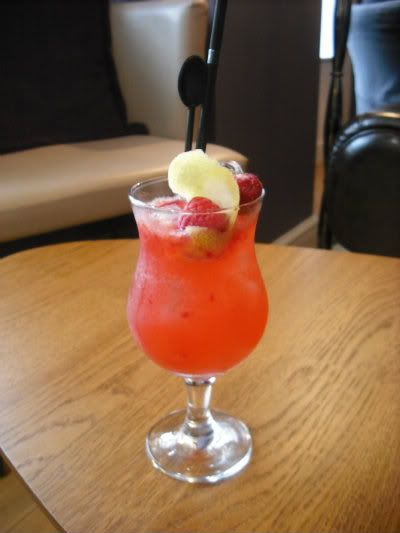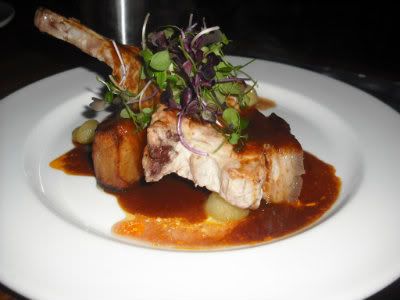 This was the fantastic pork loin with caramelised apples my sister ordered, I had the rack of lamb but forgot to take a picture.
thats all for now todays to do list is a long one. what ever happened to a relaxing day off?!
Emily x