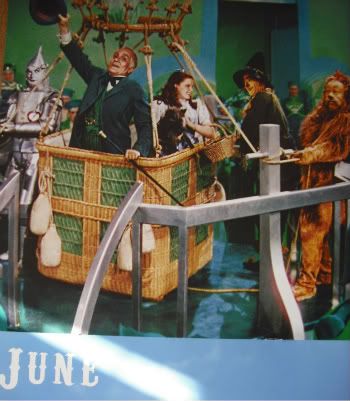 June so far has been so busy!
I have had my graduate exhibition, several job interviews...no job as of yet :(
I will also be slowly moving my things into my new flat this week! exciting! I will have pictures to show you soon. It is very modern, which I love. But my housemate and I will be sure to make it homely and girly within no time.
:)